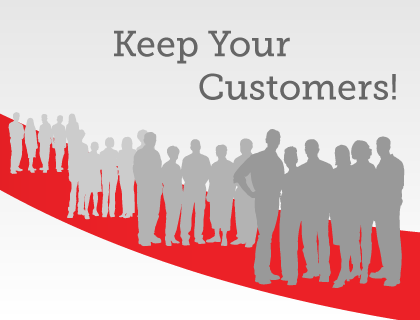 Happy Customers
Backflow Testing gives you the amazing potential to build many repeat customers.
It is important to look after these valuable customers and remember when they need your attention.
The Backflow Sherpa makes sure this happens, for example the Sherpa will send you an email every Monday with everything that needs to be done including a PDF attachement of the Customer reminder notices to be sent out.
The Backflow Sherpa is Pro-active, it's comes to you!